Your trusted development team
We are a team of highly experienced software developers, hardware engineers and graphic designers based in the Bay Area.
Software. Hardware. Design.
iOS
Android
Websites
Web Apps
Xamarin
C
C#
C++
PHP
Python
Ruby
JavaScript
React
SQL
Flutter
React JS
SQL
Perl
HTML5
AWS
Azure
Oracle
Google Cloud
Cloud Services
UI/UX
Wireframes
Branding
CRM
ERP
SEO
Prototypes
Firmware
Hardware Development
Concept Design to Manufacturing
Analytical Consultants
Full Production & a whole lot more.
Software Development
Over the last eleven years, Hi Dev has helped numerous companies transition and upgrade from legacy systems, build custom internal and external facing tools, apps and dashboards, and continue to manage and maintain some of these products. Hi Dev has built and established new CRM, ERP, and other management tools that have helped automate internal processes to increase productivity and grow more revenue for their clients. In recent years, Hi Dev has developed software to visualize DNA records, connect apps to firmware on hardware devices, and partnered with local silicon valley companies to take their software resources to the next level. Hi Dev can build, update or upgrade any software solution and they have the right people on their team with the experience you're looking for.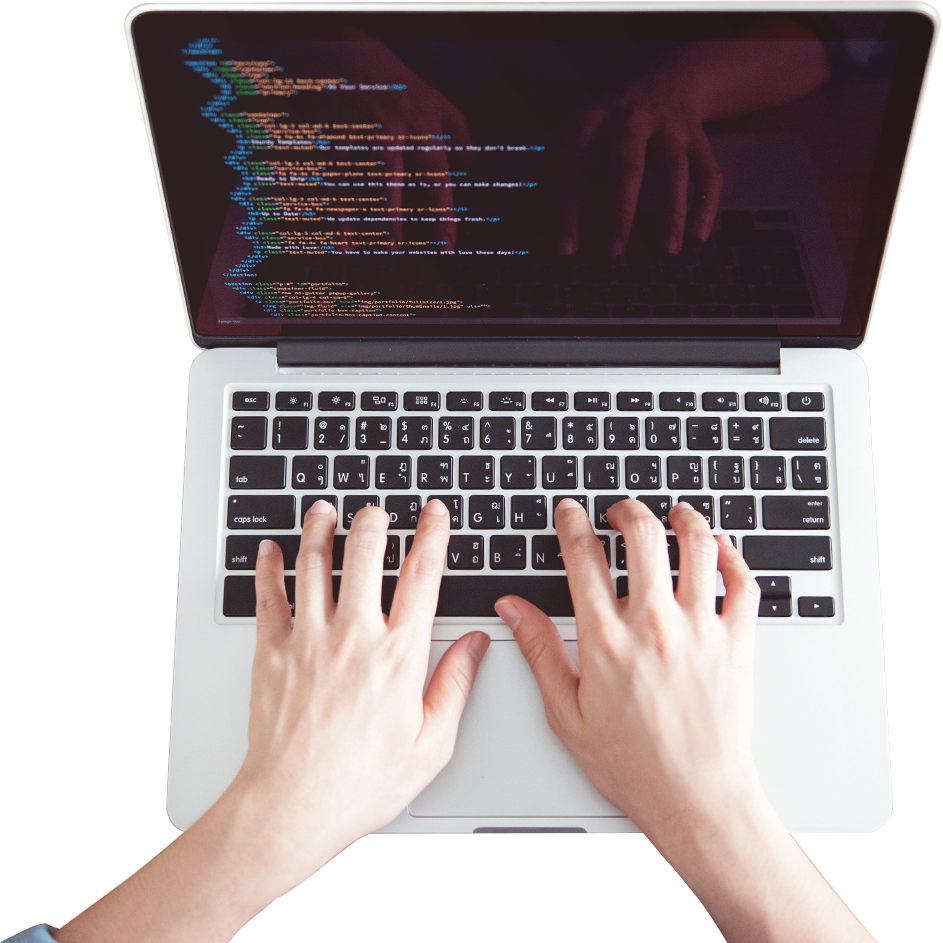 Web & Mobile App Development
Need a website up fast? We can get you a website online in one day. No joke, but if you're looking for a custom website, this can typically take anywhere from 1 - 8 weeks; depending on design and features. We have full stack engineers that work with ALL CODING LANGUAGES, from front-end to back-end. These are some of the ones our clients hire us for: C, C#, C++, PHP, Python, Ruby, JavaScript, iOS- Objective C & Swift, Android- JAVA, Kotlin, React, HTML 5, SQL, Perl. Hi Dev also works with Shopify, Squarespace, Wix, WordPress and more.
Click to view our Product deck

Learn more
about software services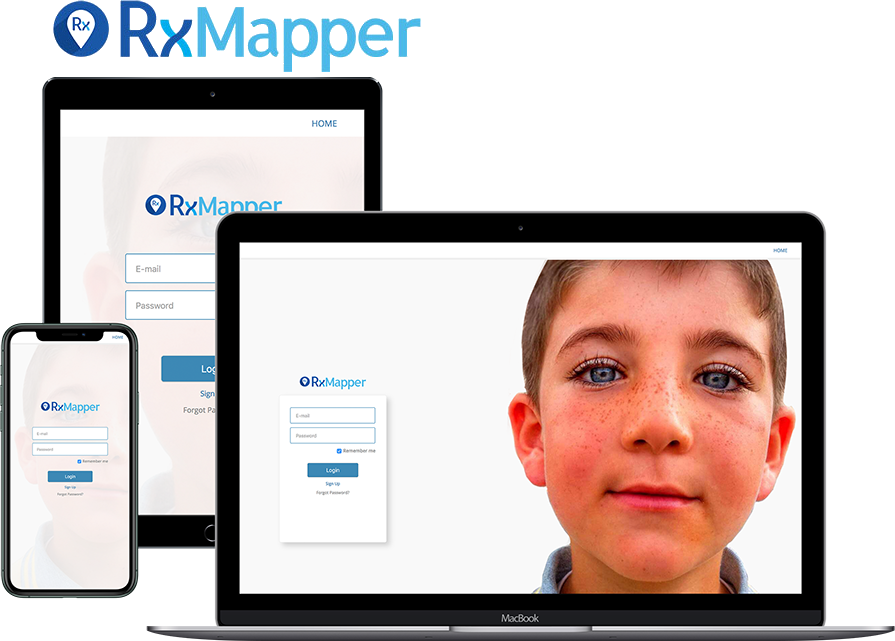 Hardware development
Led by our Head of Hardware Development, John Atallah, we have over 25 years of experience building hardware products (Ask to meet John). We can take your product or patent from concept to full production.
Services: Mechanical Design, Industrial Design, Thermal/Stress/ Tolerance, Analysis, Production Documentation, Prototyping.
Tools: Pro/E / Solid Works/Solid Edge/Inventor – 3D Cad , Flotherm – Thermal Analysis, ProMechanica – Stress Analysis.

Learn more about our Hardware Development services:
Learn more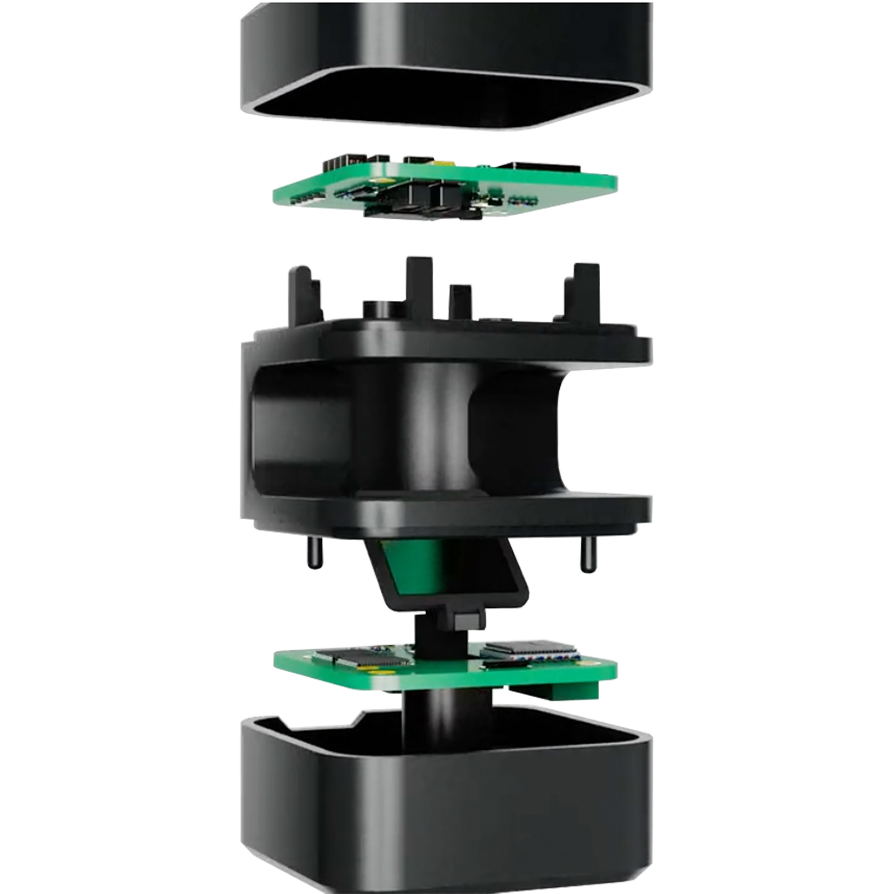 UI / UX design
Our Design team works closely with products to tailor user experiences and visual aesthetics to their key demographics. We follow Agile methodology that focuses on rapid prototyping and iteration to seek out the most engaging experience for each product. The results of these designs yields an increase in marketability and user retention.

Check Out
some of our latest product designs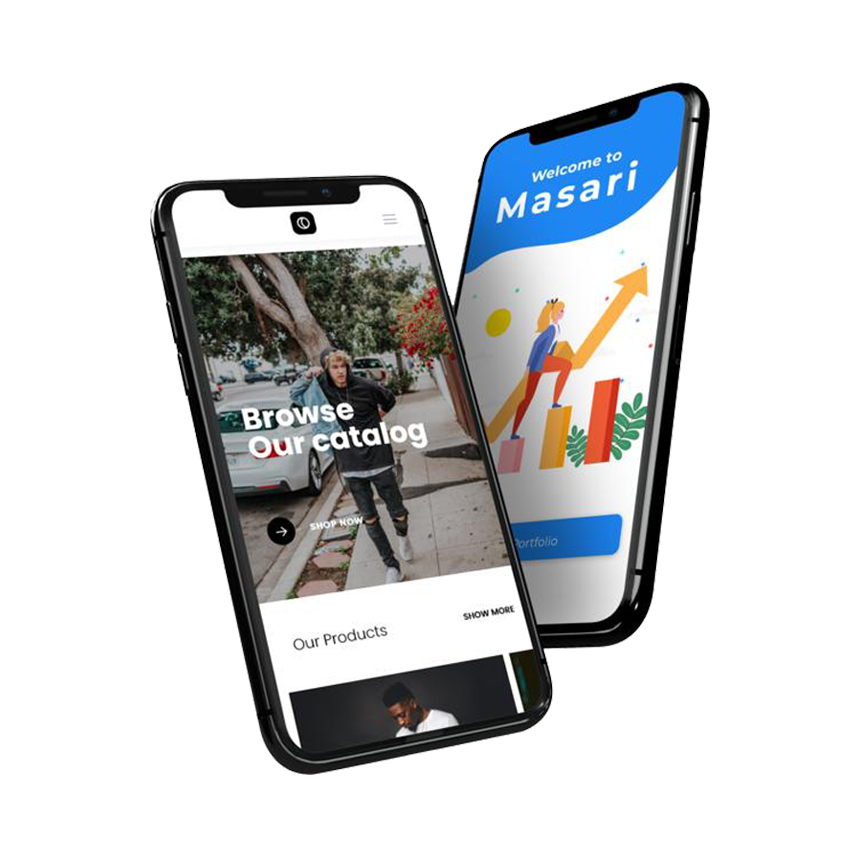 Domain management cloud services Hosting / infrastructure Compute
We are experts in AWS, Azure, Oracle, Google cloud & many more cloud based services. We can build your foundation with which ever cloud company is preferred, and we can manage it for you long-term. We have cut costs for many clients by optimizing their architecture, after doing a thorough code investigation. For Domain purchase and management we like to use GoDaddy, but we work with them all. If you need help with your domain DNS settings, or email server configuration, give us a holler!
We offer a free investigation of your current architecture so we can better understand your environment and provide a plan to optimize it.

Contact Us
for a free review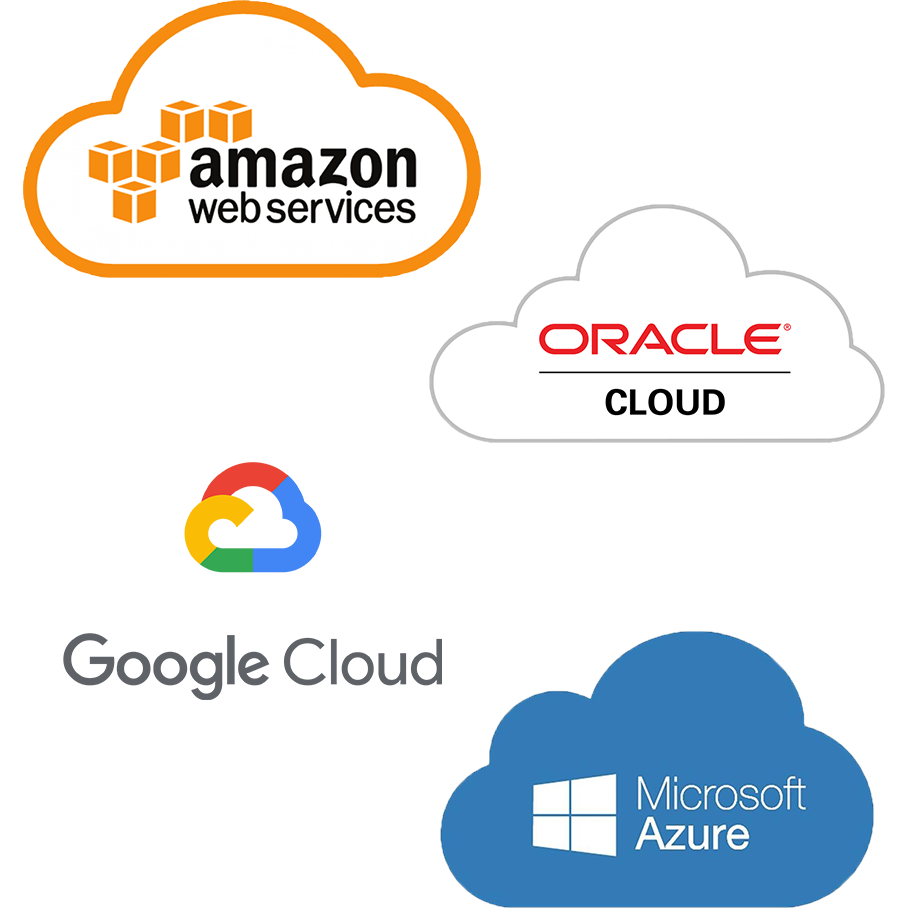 Digital Marketing Material / Logos & Branding
Need to rebrand? Give your company a face lift? Look no further. Our Digital Marketing team helps companies, at any point of their life cycle, increase their key metrics and outpace the competition, by upgrading their brand and creating the right content to drive more online customer acquisition. If you need SEO, an online marketing plan and want to run online ads, contact us to learn more.

Contact Us
to discuss your project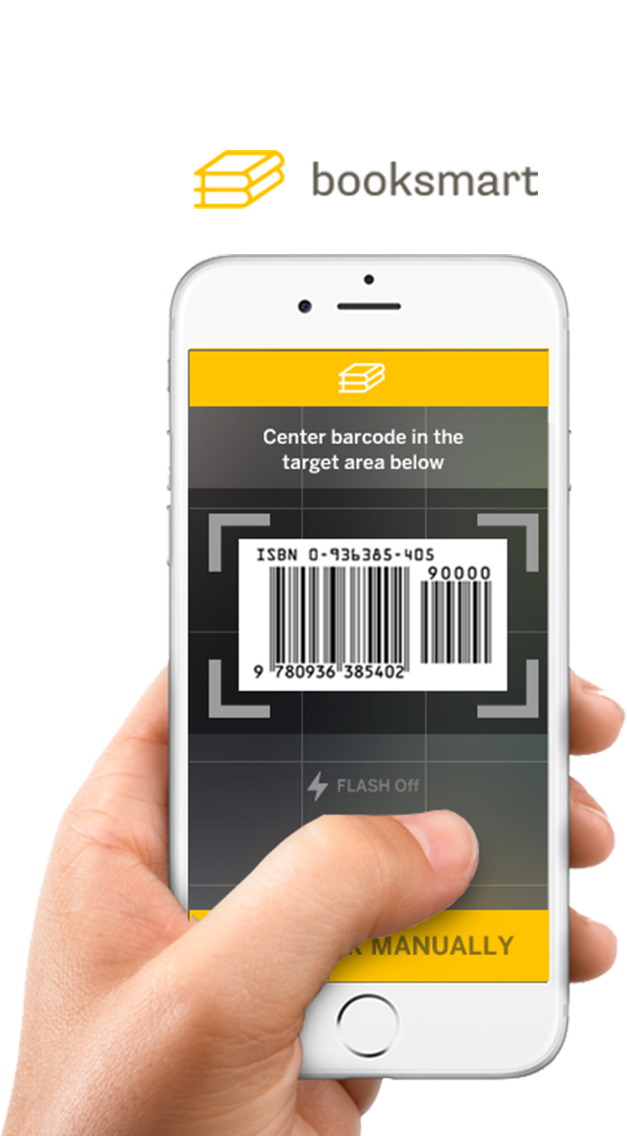 Hi Dev works with companies all over the world, across many industries, to achieve vision and product goals. Find out how we can help you by contacting us today.